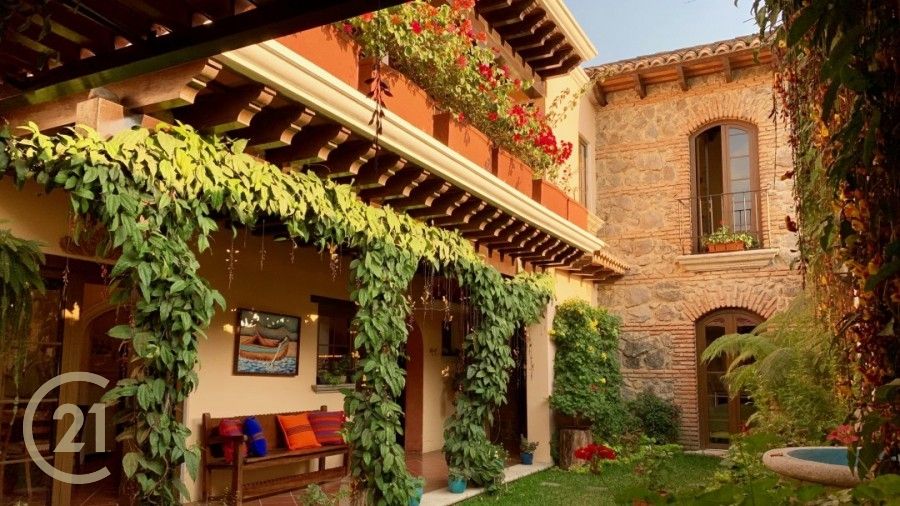 Three bedroom house for sale in Cortijo de las Flores. Cortijo de las Flores is a gated community just minutes from Antigua central. 24/7 staff security, green areas, cobblestone streets and underground services.


The house has a living room with fireplace, dining room and kitchen in an open space.
Three bedrooms each with bathroom, terrace with panoramic views to the volcanoes and mountains.
Beautiful colonial finishes. With a bedroom on the first level.

For more information or set an appointment contact Marlon Catalan.
Address: Cortijo de las Flores, Ciudad Vieja, ANTIGUA AREA
Categories: House - Gated
Type: for sale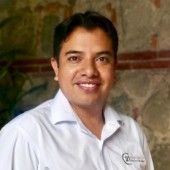 [email protected]
502-7965-2641