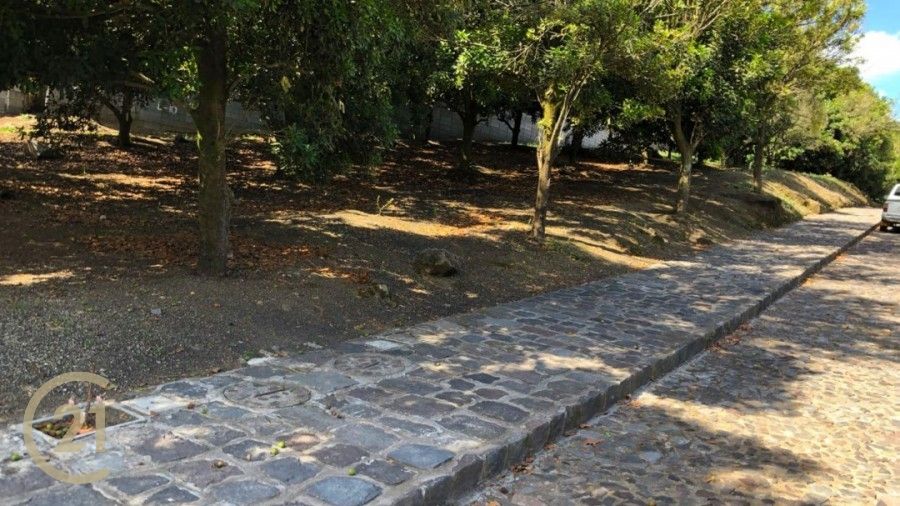 Three lots for sale located in a beautiful gated community, this gated community is about 15 minutes drive from La Antigua Guatemala, it has a club house, swimming pool, tennis court, play ground and great views to the three volcanoes: Agua, Fuego and Acatenango.


The three have a very small difference in its measures., they are around the 275 square varas each. These lots are ready to build and because of the gated community benefits you can build a weekend home or a family home.

For more information about these lots please contact Angel Catalán.
Address: On the road to San Miguel Dueñas, San Miguel Duenas, ANTIGUA AREA
Categories: Land Gated
Type: for sale
Varas: 287.31 - (Regional Land Measurement)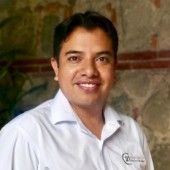 [email protected]
502-7965-2641