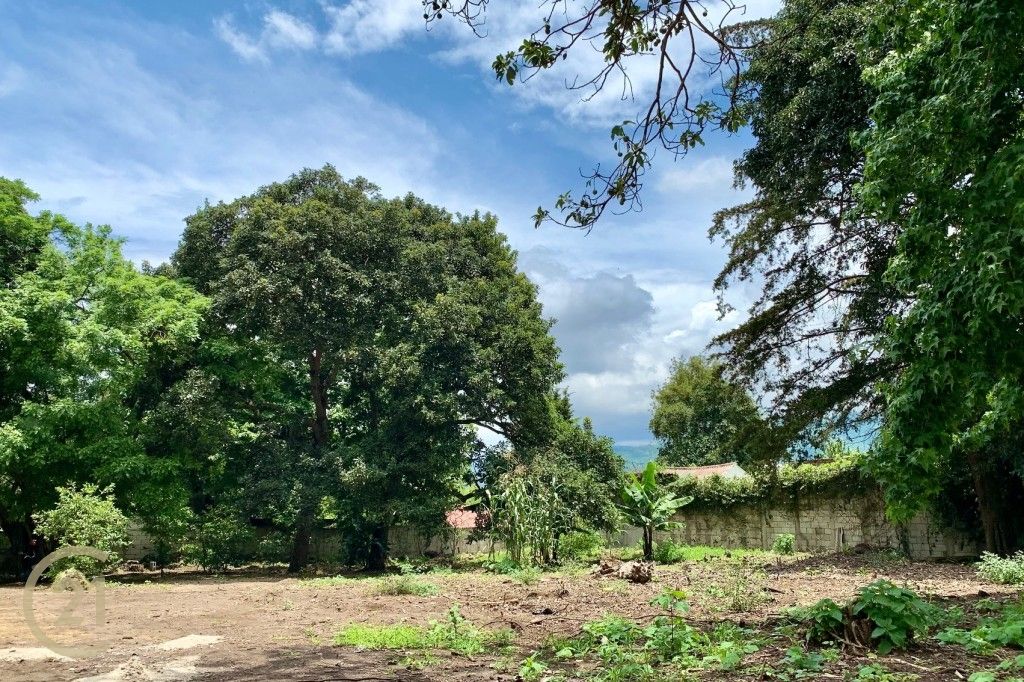 Large lot for sale in San Pedro el Alto, just minutes from Antigua Guatemala. Perfect for a builder or a family looking to build a home with nice yard for the kids, pets, trees etc.


At 2,217 Vrs.² (1,549 Mts.²) this is an opportunity to own property in a quiet area and with security 24/7. The lot is located in a good area inside the gated community.

Access to all the services like electricity, water, cable TV and Internet. For full information please contact Marlon Catalan now.
Address: San Pedro el Alto, 03001, ANTIGUA AREA, Sacatepequez
Categories: Land Gated
Type: for sale
Lot Dimensions: 30 x 55 (irregular)
Varas: 2216 - (Regional Land Measurement)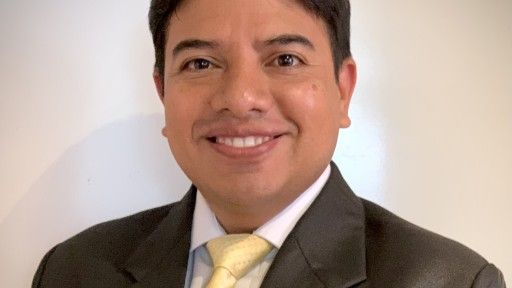 [email protected]
502-7965-2641