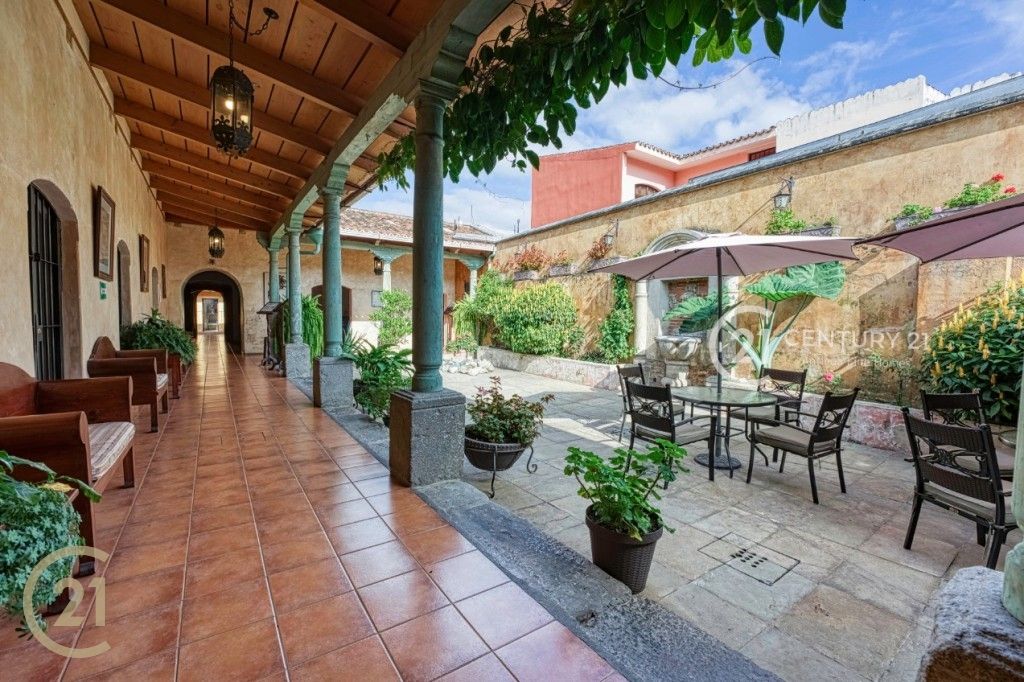 A true jewel estate, this stunning property has been meticulously restored with attention to detail and craftsmanship. The restorations have maintained all the historical architecture, taking the property to a higher level with all the modern qualities and comforts of today.


The property was renovated for commercial purposes, but with an architect's help, you can easily convert it into a residential house. An extraordinary arched entrance opens to the central courtyard with a colonial corridor with wooden columns and a Spanish-style terrace. Original space for a living room, studio, dining room, and kitchen a total of 15 rooms and 8 bathroom areas. Access to a small terrace with great views.

Features:

Commercial construction: 815 m² / Lot size: 840 m²

Call Marlon Catalán for more information. Shown to pre-qualified clients only.
Address: Antigua Guatemala, Antigua, Guatemala, ANTIGUA AREA, Sacatepequez
Categories: House - Not Gated
Type: for sale
Lot Dimensions: Irregular
Varas: 1202 - (Regional Land Measurement)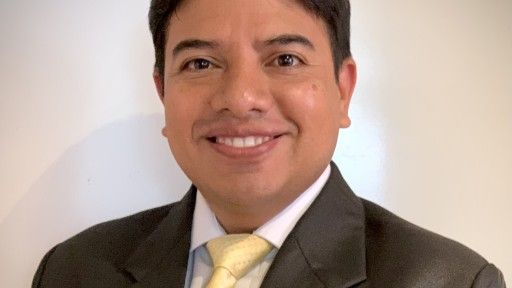 [email protected]
502-7965-2641