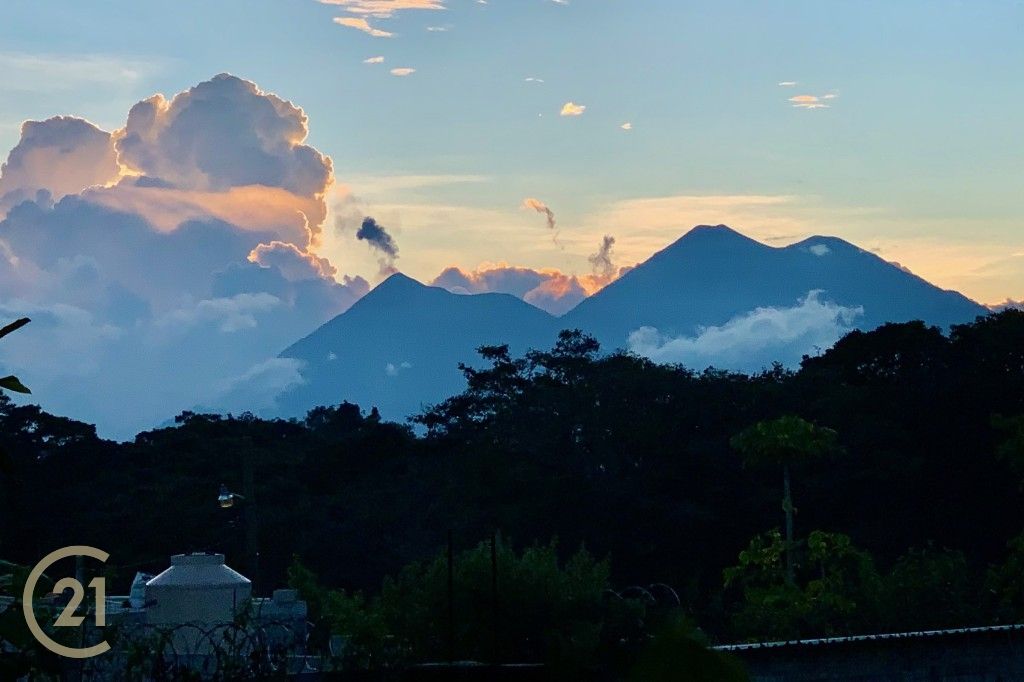 Great location! Gated community located next to Finca Ecologica Florencia (3,724,057 m2 of ecological reserve). With 24/7 staff security, green areas, basket ball court, and all the services available.


Lotated next to green area (original landlord house), with 8x18 mts.

Ready to build, 100% flat. Great views to the volcanoes.

Call Marlon Catalan for more information.
Address: Santa Teresa, Santa Tomas Milpas Altas, ANTIGUA AREA, Sacatepequez
Categories: Land Gated
Type: for sale
Lot Dimensions: 8.00 x 18.00 mts
Varas: 206 - (Regional Land Measurement)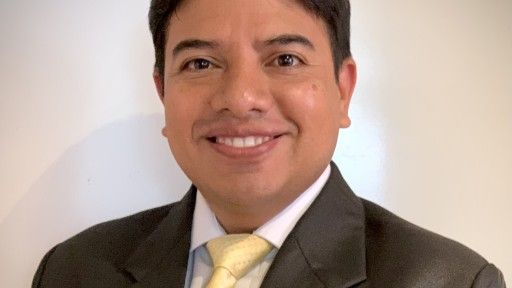 [email protected]
502-7965-2641